Man injured in highway shooting on Interstate 95 in Pawtucket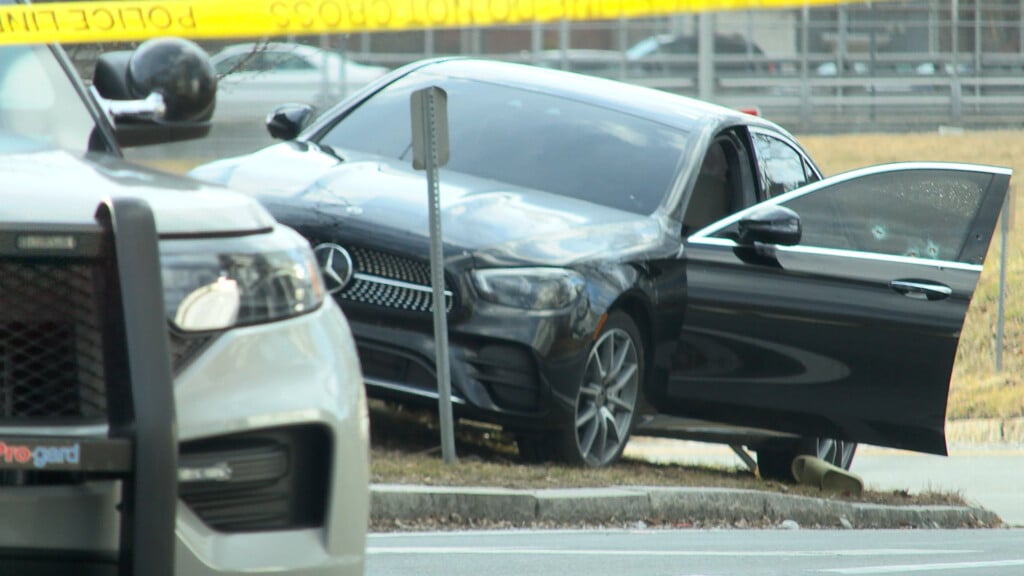 PAWTUCKET, R.I. (WLNE) — Rhode Island State Police said Friday a car was shot at while traveling on Interstate 95 in Pawtucket.
The shooting happened at about 3:30 p.m. on I-95 north at the Cottage Street exit.
Police said multiple shots were fired into a black Mercedes. Two of those rounds hit a male driver in his shoulder and back.
The man, whose name wasn't immediately released, was taken to Rhode Island Hospital with non-life-threatening injuries.
Police said they went to the hospital to speak with the man, but he was uncooperative.
No further information was made available.