Man injured in saw incident in Woonsocket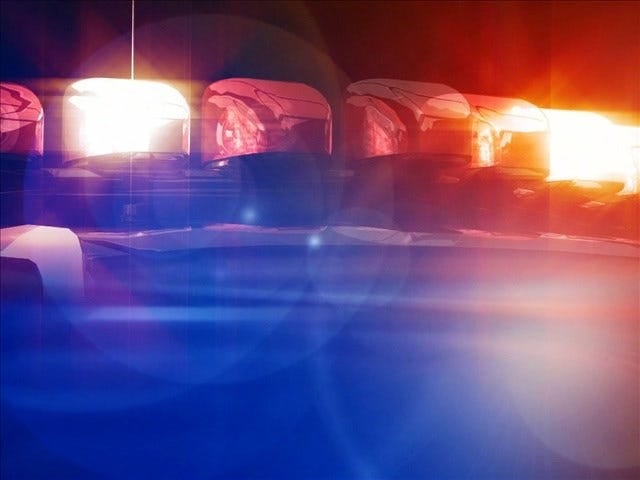 By News Staff
A construction worker was injured was a hand held saw Monday afternoon in Woonsocket.
Police tell ABC6 the 67-year-old male victim was transported to Landmark Medical Center, and is part of a construction crew working to renovate a house on Aylsworth Avenue.
The extent of his injuries was not immediately available, and the circumstances around the accident are still under investigation.
The Occupational Safety and Health Administration (OSHA) is currently on scene investigating.
© WLNE-TV 2015