Man involved in Block Island Ferry fight arrested in connection to Cumberland shooting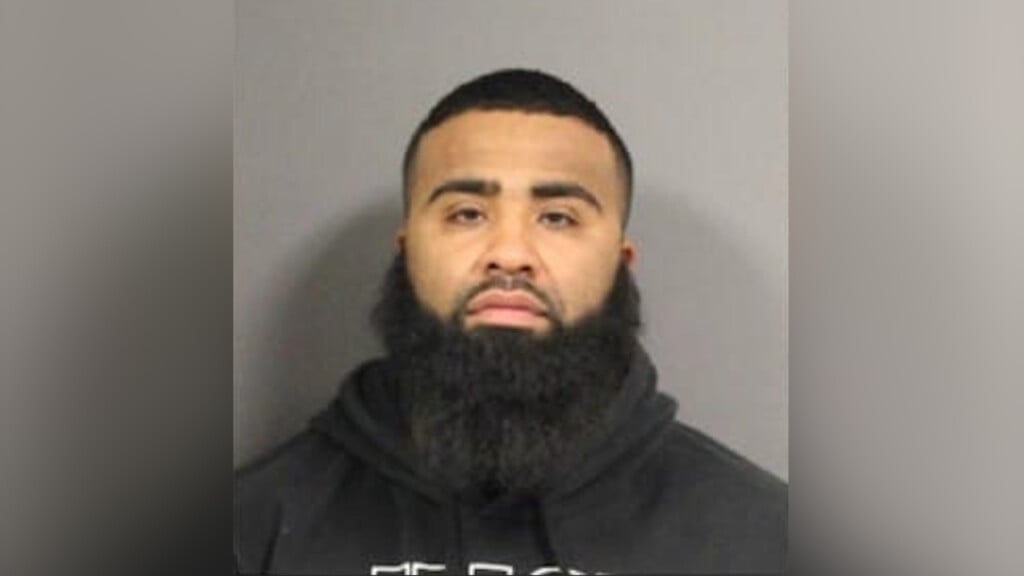 CUMBERLAND, RI (WLNE) — A man who was involved in a fight on the Block Island Ferry over the summer was arrested in connection to a shooting in Cumberland.
The shooting happened on Oct. 22 at at Club Juventude Lusitana.
Cumberland Police Chief Matthew Benson said Miguel Silva was arrested without incident Wednesday in North Providence.
Silva, who's 37 years old, was charged with the following:
Drive-by shootings
Firing across a highway
Firing in a compact area,
License or permit required for carrying a pistol
Possession of a firearm by persons prohibited (felon)
Conspiracy
Injuring or tampering with vehicles
Benson said the 37-year-old is the second person to be arrested in connection to this shooting.
No further information was immediately released.
In August, Silva was arrested for disorderly conduct after the Block Island Ferry fight.