Police identify victim in deadly shooting on Eddy and Porter streets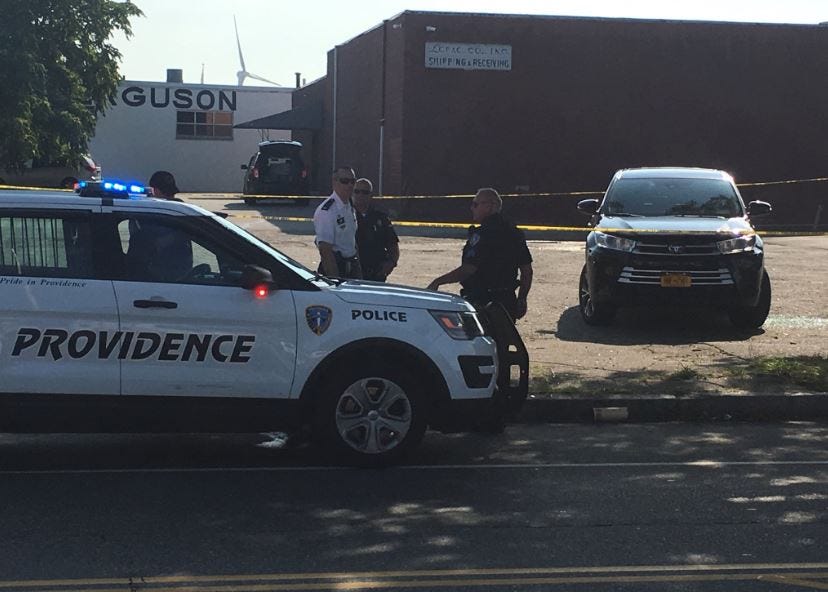 By: News Staff
Email: news@abc6.com
Twitter: @ABC6
PROVIDENCE, R.I. (WLNE) – Providence police have identified the victim who was killed in a shooting on Monday morning.
Police confirm the murder took place on Eddy and Porter streets.
The victim was identified as 34-year-old Providence resident, Adrian Shepard, who was inside of an SUV when someone shot into the vehicle, killing him.
An ABC 6 News crew on the scene this morning saw the driver's side window of the black SUV busted out.
The shooting took place at around 7:30 a.m. right across the street from Restoration Worship Church. That's where Erin Corry, a resident of Washington Park, and the church's minister Pastor Erny Francisco were going to have a meeting.
When they got to the church police had parts of the street shut down, with caution tape surrounding the nearby parking lot.
"I was really surprised to see all of the cop cars here," Corry said. "There is a sense of pain that someone has died in the neighborhood."
"It's always hurtful especially at the hands of gun violence," Pastor Francisco said. "First time we ever saw something like this happen."
No suspects have been arrested in this shooting at this time.
According to police, this shooting has no connection to the shooting near the Flow Nightclub early Monday morning.
Stay with ABC6 as we connect you with the latest details of this homicide.
©WLNE-TV/ ABC6 2019