Man killed on Interstate 495 crash in Mansfield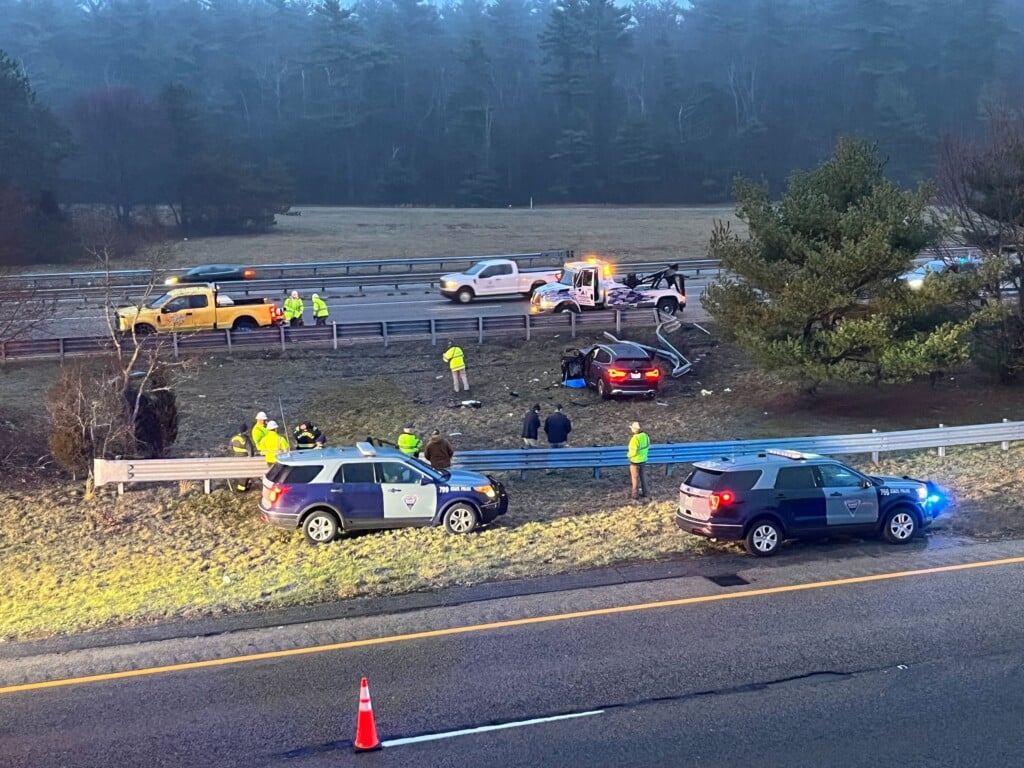 MANSFIELD, Mass. (WLNE) — Massachusetts State Police said a man was killed in a crash Thursday morning in Mansfield.
The single-car crash happened just after 4 a.m. on Interstate 495 North near Exit 31.
State Police said a BMW X3 SUV, which was traveling at a high rate of speed, tried changing lanes when it lost control and hit a guardrail.
The driver, police said, died at the scene. His name wasn't immediately released.
No other vehicles were involved in the crash, authorities said.
The crash remains under investigation by collision analysis and reconstruction teams.
The left lanes on both the northbound and southbound sides were closed out of necessity and the guard rail was replaced.
Police said all lanes were active again at 10:30 a.m.
No further information was immediately released.