Man murdered in overnight shooting in Providence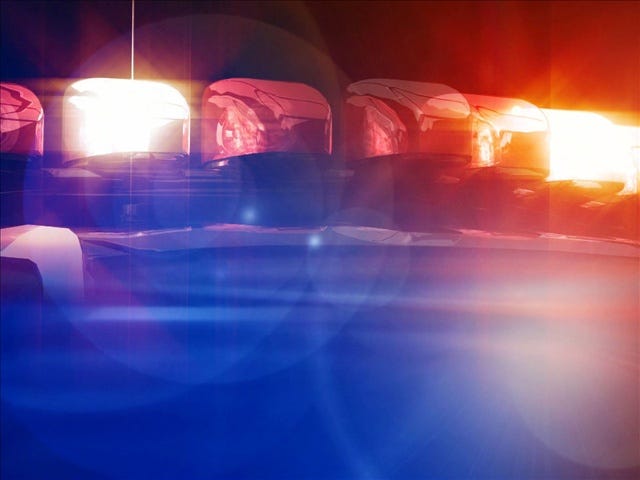 Dee DeQuattro
A man was murdered just before midnight on Friday morning on the corner of Henry and Riverdale Streets in Providence.
Major David Lapatin of Providence Police says right before midnight police were called to a disturbance on Henry Street. It seemed an argument had broken out during a Fourth of July party and shots were fired.
When they arrived they found a crowd of people in the street. 20-year-old Josue Harney was shot to death and 23-year-old Trent Manning Jr. shot and critically injured. Manning was rushed to Rhode Island Hospital.
Police uncovered 13 shell casings and a .45 caliber gun on the scene.
Police say they are interviewing witnesses and continuing the investigation. No arrests have been made.
This incident marks the city's tenth homicide this year.
(C) WLNE-TV