Man must repay $20K in unemployment benefits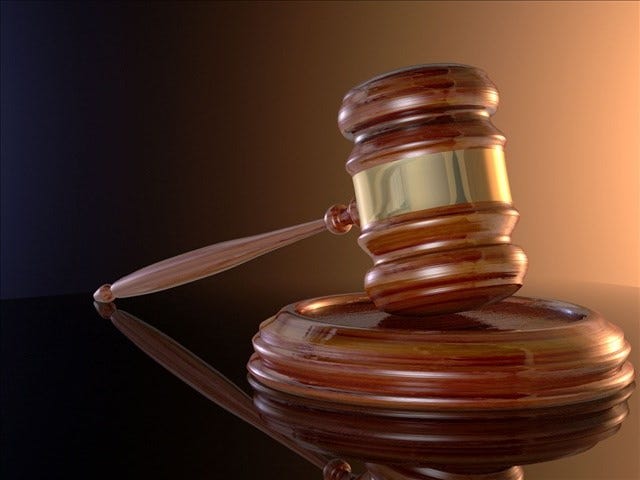 By The Associated Press
PROVIDENCE, R.I. (AP) _ A Rhode Island man has been ordered to repay the state more than $20,000 after pleading no contest to fraudulently collecting unemployment benefits.
The state attorney general's office says 33-year-old Bruce DaSilva of Central Falls was sentenced last week to 10 years of probation for collecting the money while he was working for East Coast Auto Sales and Service in Attleboro, Massachusetts.
Prosecutors say that between June 2011 and January 2012, DaSilva called in to the state Department of Labor and Training's automated system and failed to report the income he had received, as required. That authorized benefit payments DaSilva wasn't entitled to.
The DLT director says the department is always watching for suspicious payment activity and ready to work with its partners to investigate and prosecute fraud.
© The Associated Press/WLNE-TV 2014