Man pleads not guilty in deadly 2017 crash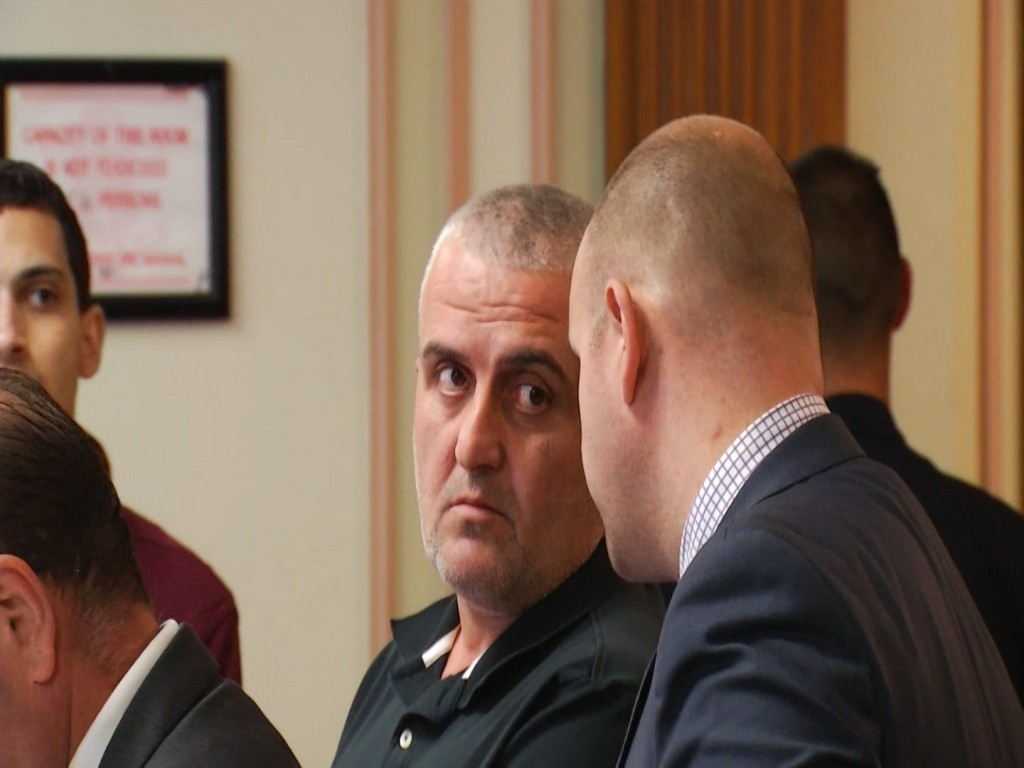 PROVIDENCE, R.I. (WLNE) — A not guilty plea from the man police say caused a deadly crash on 195 last October. Two Massachusetts men were killed after their box truck was wedged between two big rigs.
At the time first responders told ABC 6 News this was one of the worst crashes they had ever seen.
Police say Ilkham Akhmedov's failure to stop caused a deadly chain reaction, leaving those two victims trapped in the middle. It happened last October on 195 west in East Providence. Now, nearly a year later, the man police say caused it all was handcuffed and in front of a judge.
Ilkham Akhmedov plead not guilty on 2 counts of driving to endanger and bail was set at $10,000.
Police say he didn't stop that day, slamming into the box truck and wedging it between his truck and an 18 wheeler.
In October, first responders said it's the type of crash they won't forget.
"I've been on the department almost 31 years and this is probably one of the worst I've seen," Battalion Chief John Kelahan said at the time of the crash.
The power of the accident fused the trucks together trapping and killing Steven Magan and Axel Moran.
First responders used every piece of extrication equipment they had but could not save the two.
Akhmedov posted bail and will be back in court next month.
© WLNE/ABC 6 2018