Man riding unregistered dirt bike seriously injured in Fall River crash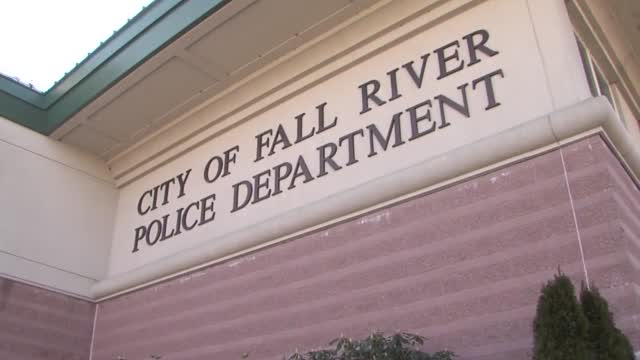 FALL RIVER, Mass. (WLNE) — A man riding an unregistered dirt bike was seriously injured in a crash in Fall River over the weekend.
On Saturday, Fall River police responded just before 5 p.m. to the area of Robeson Street and President Avenue.
Officers said that the dirt bike rider was speeding and performing wheelies, before crashing into a Buick at the intersection.
The driver, only identified as a 23-year-old man, was thrown from the bike during the crash.
He was taken to Rhode Island Hospital with serious but non-life threatening injuries, according to police.
The driver was charged with negligent operation, operating a recreational vehicle on a public roadway, unregistered recreational vehicle and a recreational vehicle equipment violation.
A passenger in the car was taken to Charlton Memorial Hospital with minor injuries.