Man robbed outside of Providence Place Mall by group of teenagers, police investigating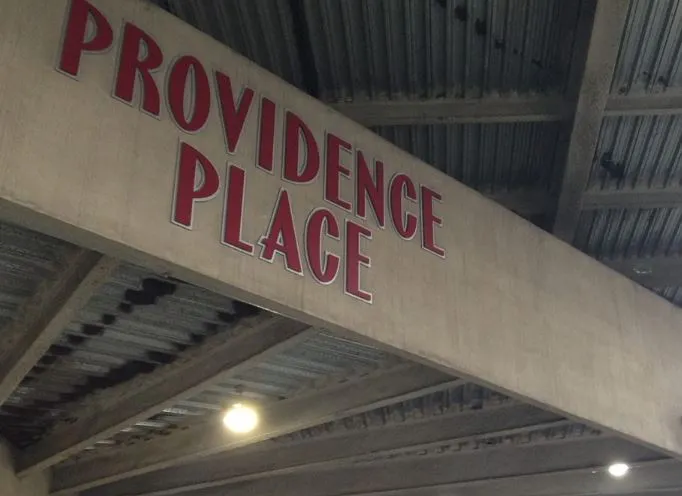 PROVIDENCE, R.I. (WLNE)- A man was robbed by a group of teenagers outside of the Providence Place Mall on Friday night, according to the Providence Police Department.
Police said that the 26-year-old man told investigators that he was robbed by a group of five or six Black teenagers as he was leaving the mall at around 11:30 p.m.
The man said that the teens were all wearing black clothes and were all between the ages of 12-16.
While the teens jumped the man, he dropped his cellphone, which one of group took. The man said the phone was worth about $200.
Investigators said that the man had suffered minor injuries to his face, but turned down medical attention at the scene.