Man robs New Bedford woman at knifepoint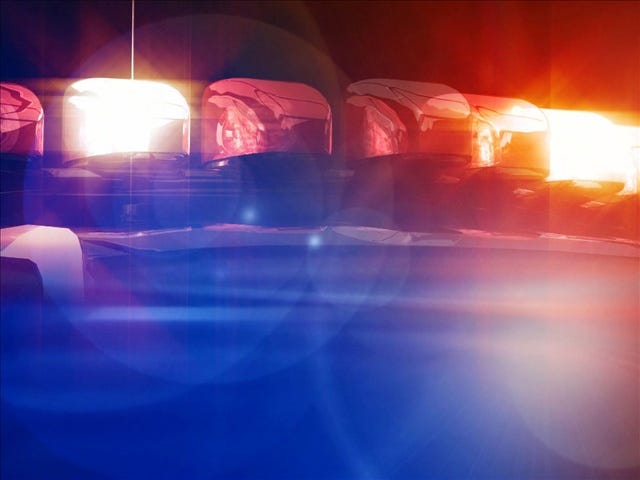 Haley Costello
The police are searching for a man accused of robbing a New Bedford woman at knifepoint on Monday night.
The robbery occurred at her Acushnet Avenue apartment around 8:30 p.m., when she answered her door to a man carrying a large knife.
He forced himself into the 28-year-olds apartment and told her to sit as he stole her purse and ran off. The purse enclosed money and the resident's identification information.
The woman identified him as a black man in his 30s with curly hair and a mole by his nose. His attire included a black jacket and gray pants.
If anyone has any information, they should contact Detective Raul Espinal at (508) 991-6300 ext. 139.
(C) WLNE-TV 2013