Man run over by car after a dispute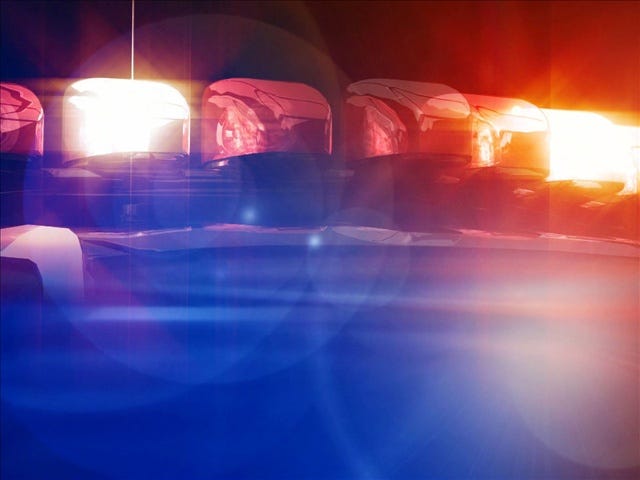 By Alana Cerrone
A man is in critical condition Sunday after being run over by a car.
Major Arthur Martins of the Pawtucket Police Department says that an argument broke out amongst two men and a woman sparked the incident between the man, on foot, and the driver of a car around 3:00 Sunday morning.
It started in Attleboro right near the Pawtucket border.
One man then jumped on the car which took off with him still hanging on. He eventually fell off onto Broadway, and was run over by the car.
The driver, Mark Fowler, 37 of Boston, took off and was later arrested by Attleboro Police. He is being held as a fugitive from justice and will be charged in Rhode Island with duty to stop in accidents resulting in personal injury.
The other man, Stanley Kogut, 36, of Central Falls, was sent to the hospital with serious internal injuries and is in serious condition.
(C) WLNE-TV 2013