Man run over by suspect after witnessing larceny in progress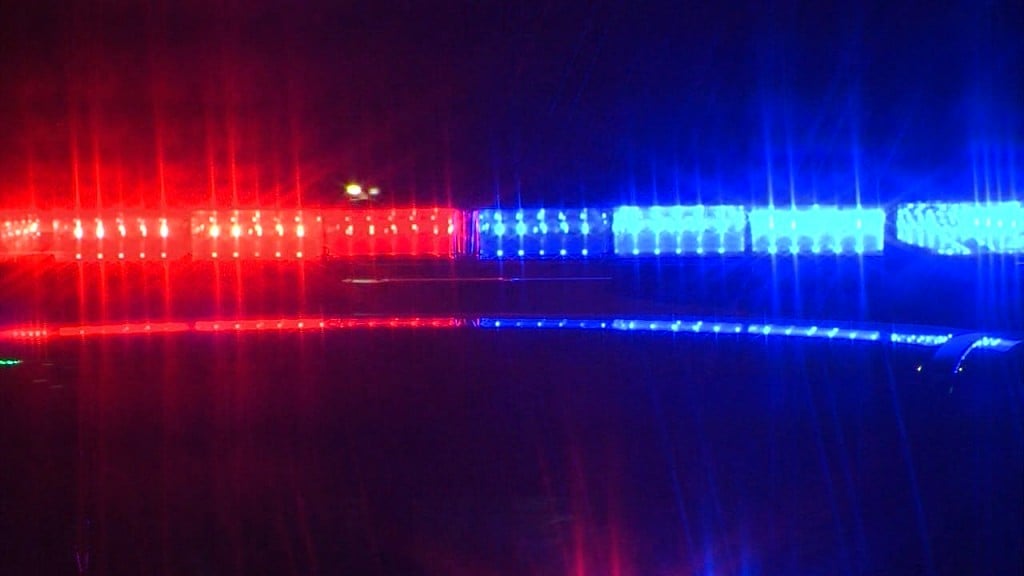 PAWTUCKET, R.I. (WLNE) – A man who witnessed a larceny in progress was run over by the suspect as they fled the scene in a car early Tuesday morning.
Pawtucket police confirm to ABC6 the incident occurred on Mineral Spring Avenue in Pawtucket around 6:15 a.m. The larceny witness, a 66-year-old man, was transported to the hospital with two broken legs.
An investigation into the incident is ongoing.
This is a developing story.