Man sentenced for 2012 murder of woman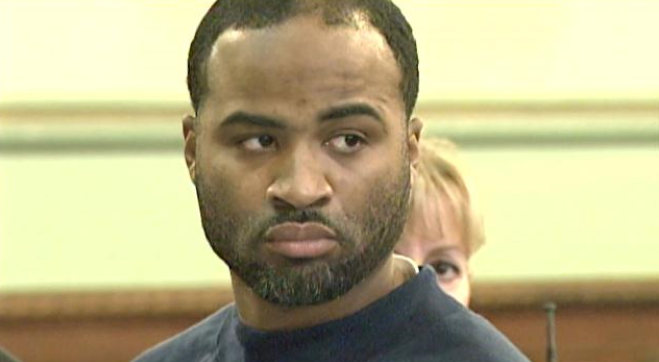 By News Staff
Twitter: https://twitter.com/ABC6
Facebook: https://www.facebook.com/ABC6News?ref=hl
Reporting by Alexandra Cowley
Instead of facing a trial for beating Donna Oliver to death and stealing her flat screen TV in April of 2012, Doug White pleaded no contest to murder and larceny charges Tuesday afternoon.
White will spend 35 years in prison for his crimes.
Oliver's sister says her family is glad they won't have to relive her killing during a trial but she did point her finger at white in court saying that his sentence isn't justice considering what they've lost.
Oliver's family says that she took White in off the street to try to help him out before she was killed.
White has a long criminal history including a charge for second degree child molestation.
©WLNE-TV / ABC6