Man sentenced for beating woman to death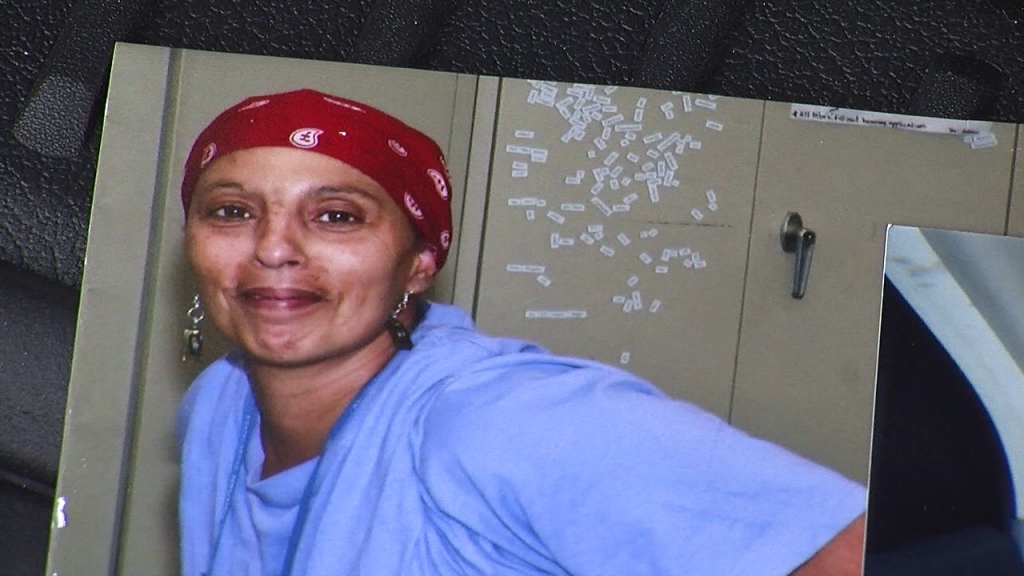 Dee DeQuattro
Twitter: @DeeDeQuattro
A man accused of beating a woman to death pleaded no contest to murder and larceny charges in Providence Superior Court on Tuesday.
Doug White was accused of beating Donna Oliver to death in her Grape Street Apartment in April of 2012.
Oliver's body was discovered by one of her sons almost a month after the incident.
White was sentenced to 60 years in prison with 25 to serve and 25 in probation for the murder of Oliver. He was sentenced to an additional 10 years to run concurrently for the larceny charge.
White has an extensive criminal history including a charge for second degree child molestation.
(C) WLNE-TV 2014