Man sentenced for raping of 1-year-old daughter in Taunton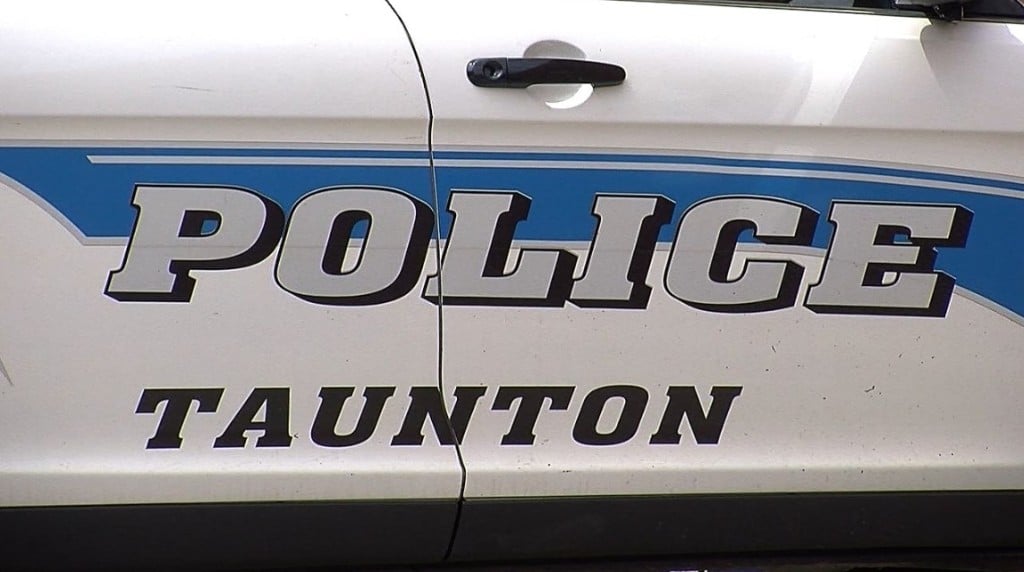 TAUNTON, Mass. (WLNE) — The Bristol County District Attorney's Office said Friday that a Woonsocket man will spend nearly 25 years in jail for raping his one-year-old daughter.
Cody Mercure pled guilty to indictments charging him with rape of a child aggravated by age, indecent assault and battery of a person under 14-years-old, and possession of child pornography.
Mercure was accused of assaulting his daughter and filming portions of the act while visiting a Taunton house while he had custody of the child.
The Bristol County District Attorney's Special Victims Unit took charge of the investigation based on a tip received by the Rhode Island State Police.
Mercure was sentenced to to serve 20 to 25 years in prison and an additional 20 years of supervised probation.
He was also indicted on federal charges of child sexual exploitation and dissemination of child pornography, for which he was sentenced in April to serve 15 to 25 years in prison, followed by 15 years of supervised release.
The district attorney's office said the state and federal prison sentences will run concurrently.