Man sentenced in North Providence assault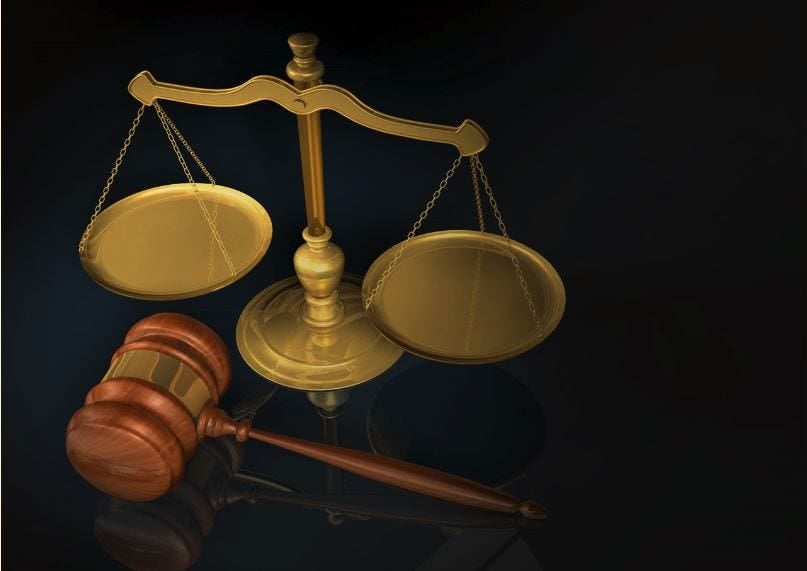 By The Associated Press
PROVIDENCE, R.I. (AP) _ A 40-year-old Providence man has been sentenced to serve 18 years in prison after pleading no contest to charges including two counts of assault with a dangerous weapon in a Feb. 12 attack on his girlfriend.
Attorney General Peter Kilmarlin said Frank Green entered the plea Tuesday in an agreement with prosecutors. Kilmarlin said the victim cooperated with investigators.
Green was sentenced to serve 18 years of a 34-year-sentence, with the remainder suspended with probation. He is forbidden to contact the victim and must undergo domestic violence counseling.
Prosecutors said Green hid in the woman's closet in her North Providence home, then jumped out and stabbed her with a steak knife and a box cutter while trying to strangle her. Prosecutors said the woman had obtained a no-contact order against Green three days before.
(C) WLNE/TV 2014