Man sentenced to nearly 20 years for sex trafficking women across 7 states, including Rhode Island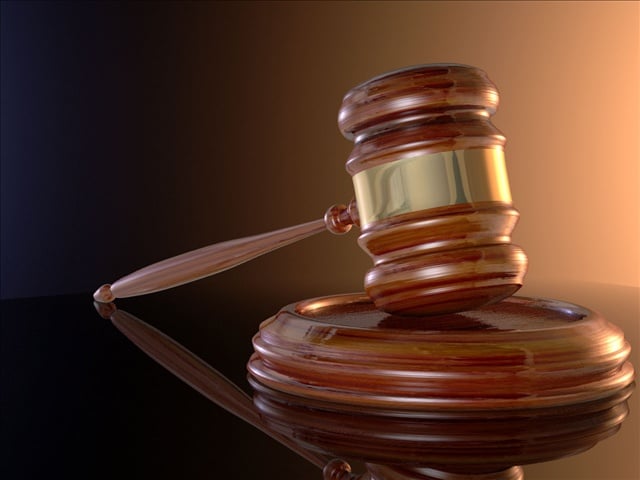 WOONSOCKET, R.I. (WLNE) — A Woonsocket man was sentenced to nearly 20 years in prison Thursday for sex trafficking women across seven states, including Massachusetts and Rhode Island.
U.S. Attorney Rachael Rollins said Friday that for about nine years, 48-year-old Ronald Hall used force, threats, and coercion to traffic five women into prostitution.
The victims were trafficked between Massachusetts, Rhode Island, Connecticut, New Jersey, New York, Florida, and Nevada.
"Hall targeted and recruited several of the victims who suffered from substance use disorder and used their drug addictions to coerce them into engaging in commercial sex in exchange for drugs," said Rollins.
The women, according to authorities, often participated in prostitution several times a day, every day.
"[He] took almost all of the proceeds for himself," Rollins said.
If the victims didn't meet his expectations, the U.S. attorney said he "subjected his victims to starvation, regular threats of injury, physical abuse, forced intercourse, violent assaults with weapons."
This past August, Hall pleaded guilty to four counts of sex trafficking by force, fraud or coercion and one count of transportation of an individual with intent to engage in prostitution.
Friday, Rollins said a federal judge sentenced the suspect to 18 years in prison and five years of supervised release. He was also ordered to pay restitution. The amount wasn't immediately released.
"Mr. Hall is a predator driven by high profits and low risks," Rollins said in part in a release.