Man sentenced to three years in prison for forcing girlfriend to flee from police at knifepoint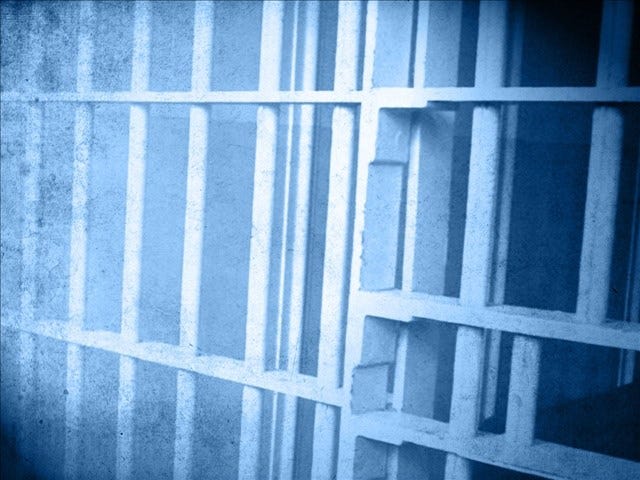 By: News Staff
Email: news@abc6.com
Twitter: @ABC6
SWANSEA, Mass. (WLNE) – A Swansea man was sentenced to three years in prison for forcing his girlfriend to elude police while at knifepoint in Seekonk in 2016.
Jaron Albanese, 32, pleaded guilty last week to charges of kidnapping, violating a restraining order, resisting arrest and two counts of assault with a dangerous weapon.
In September of 2016, Seekonk Police pulled over a vehicle driven by a female with Albanese in the front passenger seat.
The officer discovered that Albanese was wanted on a warrant out of Fall River, and removed him from the vehicle.
Albanese soon became aggressive with the officer and fled on foot.
He then dove back into the vehicle through an open window and brandished a knife.
Albanese pointed the knife at his girlfriend and yelled "drive bitch".
The victim begged Albanese to stop, but ended up driving away.
Police followed the vehicle to Mary's Motor Lodge where Albanese forced his girlfriend into the hotel with him.
Albanese eventually surrendered and came out of the hotel after a seven hour stand-off with police.
Albanese has a 21-page criminal record and has served time in the house of corrections previously.
He also has had five restraining orders against him from five separate women.
Albanese was sentenced to serve three years in prison with two years of supervised probation once he is released.
© WLNE-TV / ABC6 2017