UPDATE: Worker killed after being pinned by tree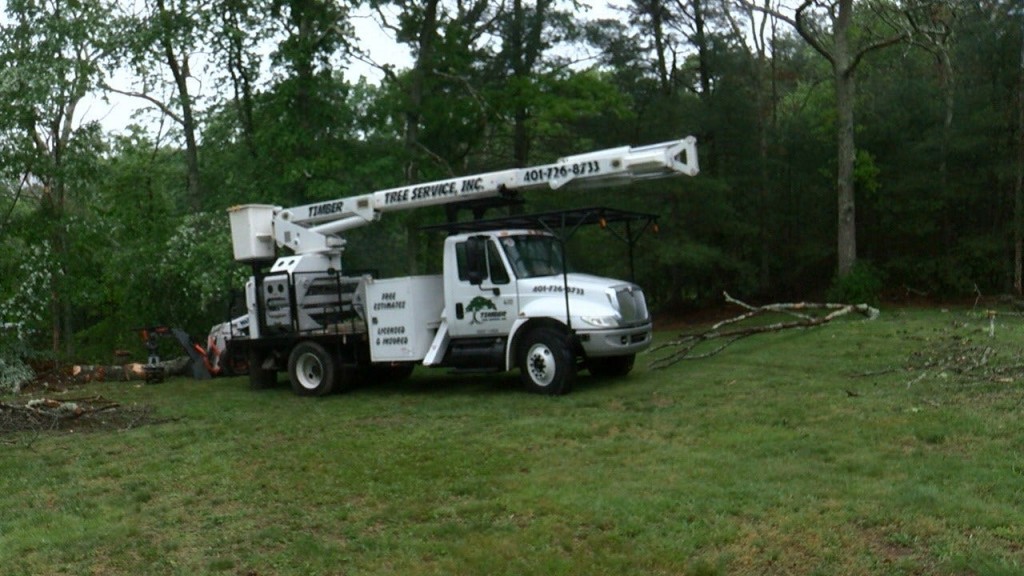 RICHMOND, R.I. (WLNE) – A worker has died after a tree fell onto the machine he was working with in a Richmond yard.
According to authorities, it was around 3 P.M. Tuesday when they responded to a home on Gardiner Road.
A worker with Timber Tree Service, identified as 25-year-old Richard Mopps, of Coventry, was pinned inside of a machine.
Many neighbors weren't home at the time, and were stunned to hear what had happened once they returned to their houses, and saw emergency vehicles.
"I looked and said, 'Something must be going on over there,'" said neighbor Erica Trudell. "Don't ever see much going on over here at all."
Mopps had been using a skid steer loader removing trees, when one of those trees fell onto the machine, trapping him in the driver's compartment.
"I thought somebody must've gotten hurt," said neighbor David Masse.
It took rescue workers 8-10 minutes just to remove Mopps from under the tree. Once he was out, he was rushed to the hospital with serious injuries. Police said he died on the way to the hospital.
The homeowner declined an interview but did say he wasn't home when the accident happened.
There was no answer at Timber Tree Service.
©WLNE-TV/ABC6 2019