UPDATE: Police identify man shot, killed in Providence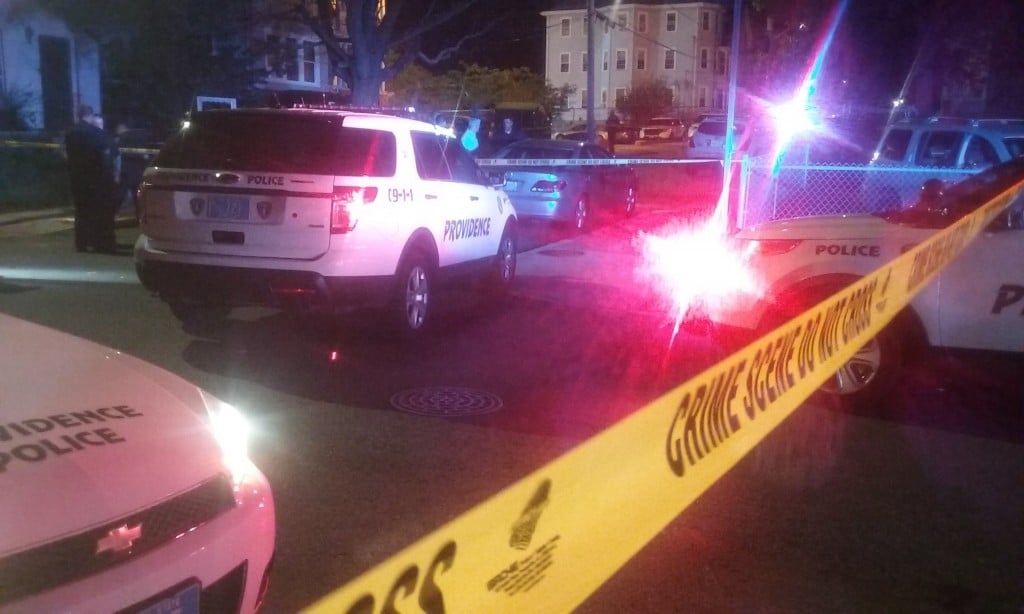 By: John Krinjak
Email: jkrinjak@abc6.com
Twitter: @johnkrinjak
PROVIDENCE, R.I. (WLNE) — Providence police have identified the man who died after being shot in Providence Monday night.
According to Providence Police Department, 34-year-old Mackenzie Irons was shot and killed Monday night on the corner of Donelson and June Streets just before 9:00 p.m.
Police continued to search for a suspect Tuesday as the investigation continues.
When officers arrived on the scene Monday night, there was a large crowd of approximately 50 people that made it difficult to navigate through.
Irons died from gunshot wounds on the way to Rhode Island Hospital.
Police are now saying the shooting likely stemmed from an argument between two people who knew Irons and the shooter–an argument that apparently escalated to involve them.
"I wouldn't say it was a drive–by shooting. When the shots were fired, he was the intended target," said Providence Police Maj. David Lapatin. "We're looking at facts, interviewing witnesses and hope to have an arrest in a short time."
Police say Irons was known to them, and was actually involved in a 2004 incident in which he was shot at.
If you have any information that might be helpful in the investigation, you are urged to call the Providence Police Department at 401-272-3121.
On June 29th, police responded to the same intersection after a man was shot multiple times.
©WLNE-TV / ABC6 2017