Man, 30, serving life sentence for New Bedford murder gets conviction appeal denied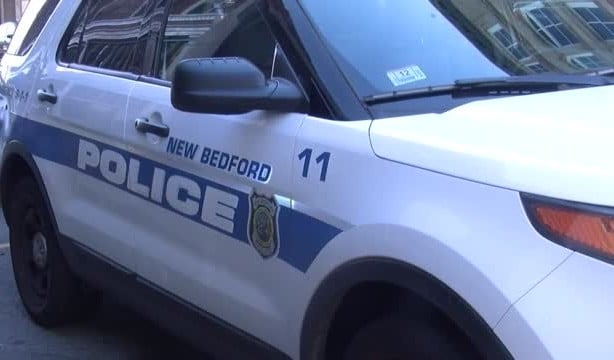 NEW BEDFORD, Mass. (WLNE) — A 30-year-old man convicted of a New Bedford murder got his conviction appeal denied on Wednesday.
Darius Gamboa, of Wareham, was found guilty of fatally shooting 31-year-old Julio Barbosa outside of a convenience store in 2012.
According to court documents, a store clerk witnessed Barbosa and Gamboa's father get into an "aggressive" verbal argument and run out of the store.
A person sitting outside of the store said he saw a "flash" from around the corner and heard a "really loud noise" before Barbosa fell to the ground.
The witness testified and said he saw a hand holding something that resembled a gun, according to the court. The witness also identified Gamboa in an image from a surveillance video.
Gamboa's girlfriend testified that he told her he shot Barbosa one time.
Barbosa was taken to St. Luke's Hospital, where he was pronounced dead.
Gamboa was convicted of murder, unlawful possession of a loaded firearm, and two counts of intimidation of a witness. He is currently facing a life sentence without possibly of parole.
He had appealed the court's decision after saying there was inadmissible evidence being admitted, but the judge had quickly corrected the error, according to court documents.
"No rational jury, considering the situation objectively, could have believed on this record that a reasonable person in the defendant's position would be provoked to act as he did," read court documents.
The judge denied his appeal, and also the request to change his charge to voluntary manslaughter.