Man shot and killed at Mother's Day cookout, marks Providence's 5th homicide of year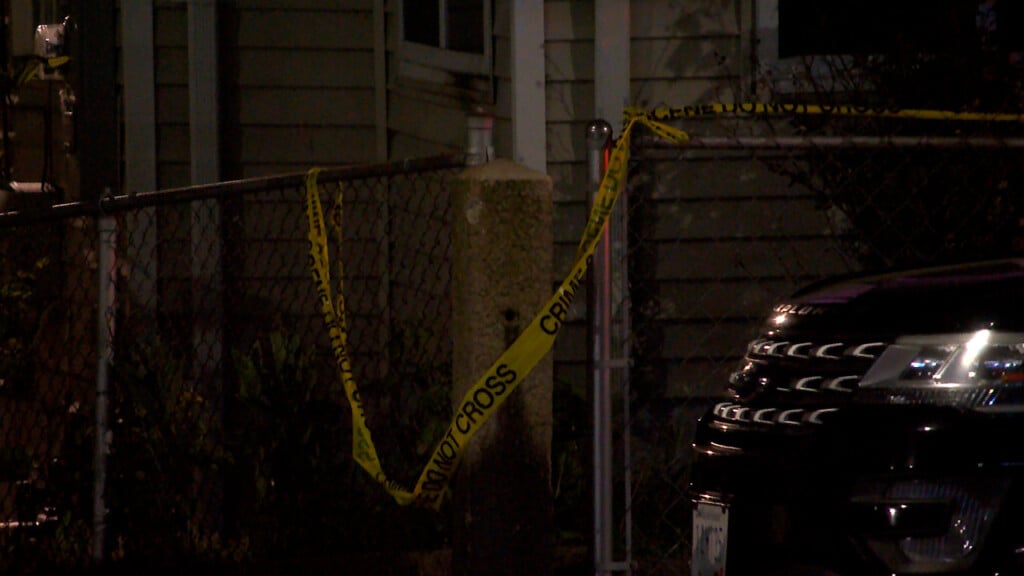 PROVIDENCE, R.I. (WLNE) — Providence police said the city's fifth homicide of the year happened at a Mother's Day cookout.
A man, who's name has not been released, was shot and killed at about 11 p.m. Sunday at a house on Manton Avenue.
Maj. David Lapatin said in a press conference Monday the victim was at a Mother's Day gathering with his fiancé's family.
The suspect, 51-year-old Luis Sepulveda, brought a friend with him to the party, who did not get along with the victim.
The men got into an argument, which only escalated throughout the party.
On the way out, Sepulveda, who also uses the last name Rios, fired several shots into the air, including one that fatally struck the victim, police said.
Soon after, police started searching for a green or gray-colored Dodge Caravan with North Carolina plates that was thought to have fled the scene.
All local departments were notified, and Rhode Island State Police spotted it on the highway.
The group had dropped off Sepulveda's friend at a home on Atwells Avenue, and was on their way to their motel in Connecticut.
They were all taken in for questioning. Lapatin said the group was waiting outside for Sepulveda and didn't know what happened.
Sepulveda was charged with first degree murder. He is known to Providence police, having a record that dates back to the 1990s.
Police said he is from Rhode Island, but moved to North Carolina.
The shooting marked the city's fifth homicide of the year, which Mayor Brett Smiley says is five too many.
Smiley expressed the need to make it harder to get a gun to prevent needless tragedies.
"That's the difference between a fist fight and a murder," he said.