Man shot and killed in Providence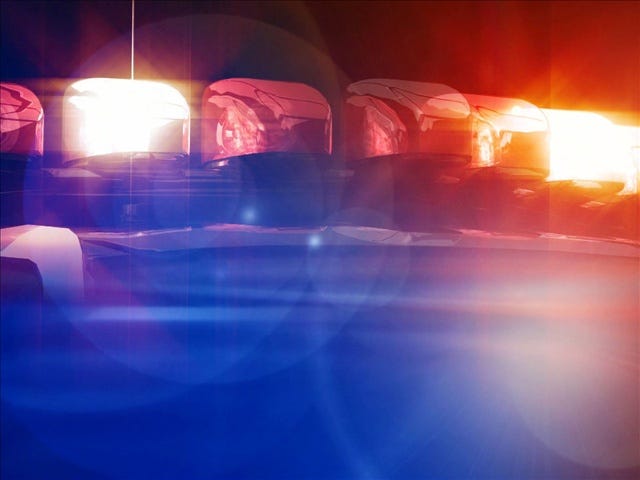 Dee DeQuattro
@deedequattro
Around 11:30 p.m. Providence Police responded to 358 Public Street for reports of shots fired.
Police then located a vehicle leaving the scene headed towards Rhode Island Hospital. At the hospital they found the 28-year-old Luis Aquino suffering from a gun shot wound.
The man later died from his injuries.
A short time later a 22-year-old man identified as Jonathan Garcia walked into the emergency room saying he had been shot near Club Mango.
No arrests have been made. No other information is available at this.
(C) WLNE-TV 2013