Man shot in New Bedford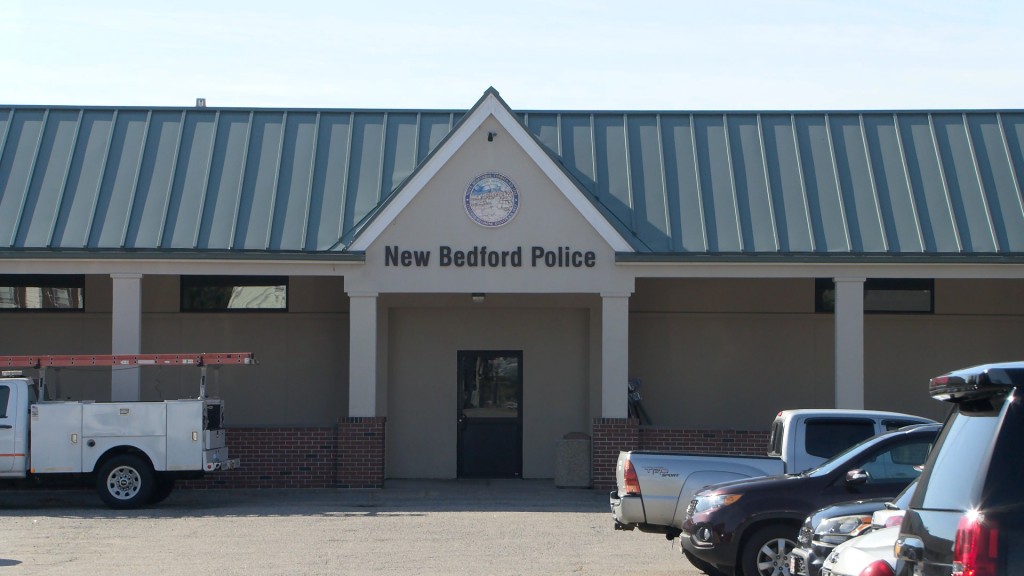 NEW BEDFORD, R.I. (WLNE) — A man was shot in New Bedford Wednesday night.
The shooting happened at about 8:30 p.m. in the area of Ruth and Ashley streets.
Police say the man, whose name wasn't immediately released, suffered non-life-threatening injury.
Shell casings, police say, were found and a parked car was damaged.
No further information was made available.