Man shot in Pawtucket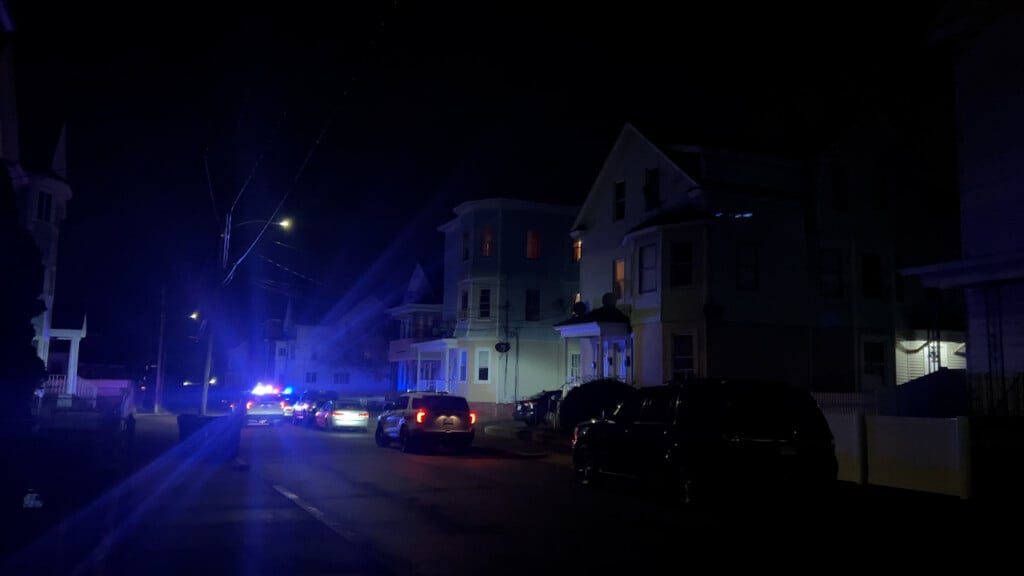 PAWTUCKET, R.I. (WLNE) — A man was shot in Pawtucket Saturday night.
The shooting happened at about 9 p.m. on Hancock street Saturday night.
Police said they found a man with an apparent gunshot wound.
Officers said the victim was sent to the hospital to be treated. They said his injuries did not appear life-threatening.
No further information was immediately released.