Man shot on Sayles Ave. in Providence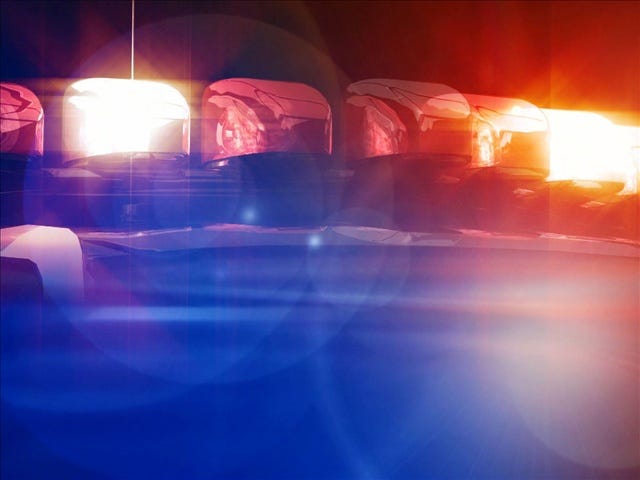 Dee DeQuattro
A Providence man was shot while standing on Sayles Avenue in Providence.
Providence Police responded to a report of shots fired on Sayles avenue around 1:30 a.m. on Friday morning.
When they arrived they found 26-year-old Tyelle Stone victim shot in the back of his right shoulder. The man said he was standing on the street when shots were fired at him. He did not say who or if he knew who the shooter was.
Police searched the area and could not find the suspect. The investigation is still ongoing.
(C) WLNE-TV 2013