Man shot while delivering food near Providence College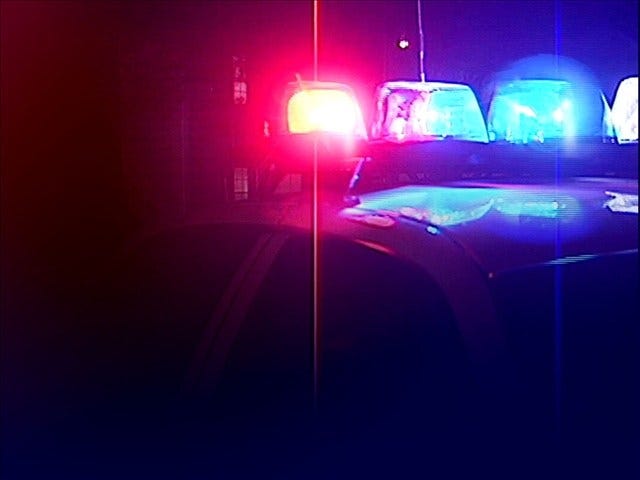 By News Staff
A food delivery man was shot on Huxley Avenue near Providence College early Saturday morning.
The delivery man, identified as Rudy Vasquez, 29, told police he was parked on the side of the street when a blue Volvo SUV came up behind his vehicle and told him to move.
A verbal argument ensued and Vasquez reentered his car before one of the passengers of the SUV exited the vehicle and fired shots into the rear windshield of the delivery car and then fled.
Vasquez suffered a gunshot wound to his arm but the injury does not seem to be life-threatening.
Police arrested Willie Washington, 37, after a motor vehicle stop and witnesses identified him as the shooter. The driver of the vehicle, Sterling Washington, brother of the suspect, was taken into custody for questioning and released.
Washington was charged by detectives with one count of felony assault and held.
© WLNE-TV 2014