Man shot during attempted robbery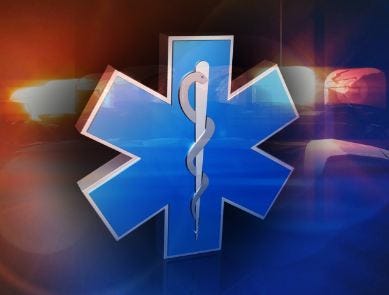 By Chris Sheppard
PROVIDENCE, R.I. – A man who was shot by his assailant during an attempted robbery remains in serious but stable condition at an area hospital, according to Providence Police.
Police say around 10 p.m. Friday, they were called to 66 Bergen Street where they determined that Wilfred Ramos, 29, of Providence, had been shot in the leg. Ramos told police that he had been shot after two assailants arrived in a car, demanding money.
Police have not yet made any arrests, but they say the robbers did not make off with cash and that nothing from the house was taken.