Police: Man died after he was shot in Jeep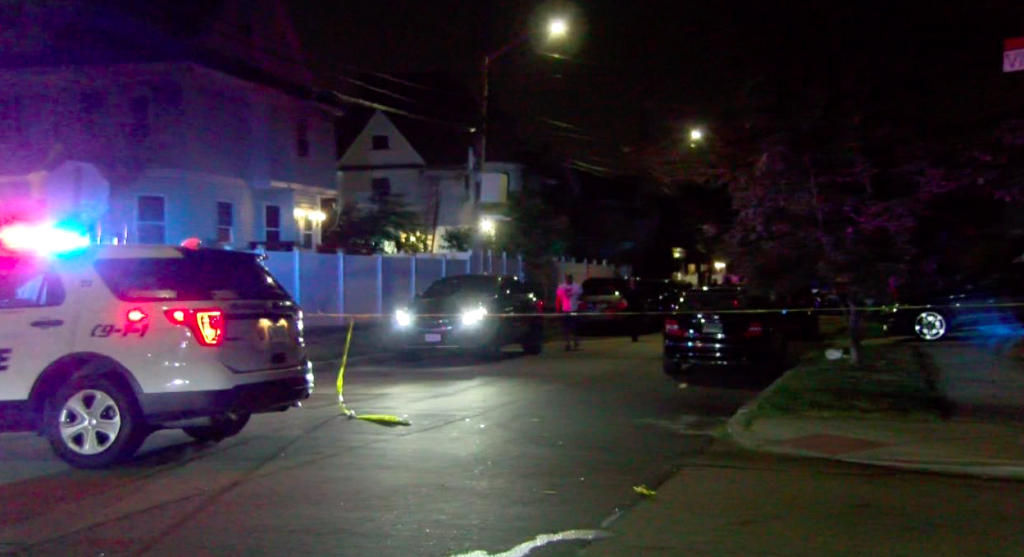 PROVIDENCE, R.I. (WLNE): A man died in the hospital after suffering a gunshot wound to the head while in a parked Jeep on Massachusetts Avenue on Saturday night.
An officer said he saw a silver Jeep traveling at a high speed on Eddy Street, possibly to Rhode Island Hospital, according to a police report.
Police followed the Jeep, and saw the Jeep enter Rhode Island Hospital E.R. ramp, and a victim receiving CPR inside the jeep.
Kiovany Diaz, 21, was identified as the victim. According to the police report, he suffered a single gun-shot wound to the head.
Police spoke to a witness who was on the scene during the shooting on Massachusetts Avenue., According to that witness, Diaz and his cousin were inside or around a parked car on Massachusetts Avenue. The witness said he saw car travel on Massachusetts Avenue, attempting to squeeze by the car.
While the driver was attempting to get by, the people in the car started to exchange words with Diaz.
The witness said an hour later, a different car traveled east-bound on Massachusetts Avenue. Diaz was sitting inside a silver Jeep, parked in the driveway, with the rear of the Jeep pointing towards the street.
The witness said he saw someone out of the rear passenger window fire 4-5 shots towards the parked Jeep. The car is described as a dark purple/blue/black newer model Honda Accord.
Providence Police are still investigating and no-one has been arrested.