Man sought for 1994 Attleboro rape held without bail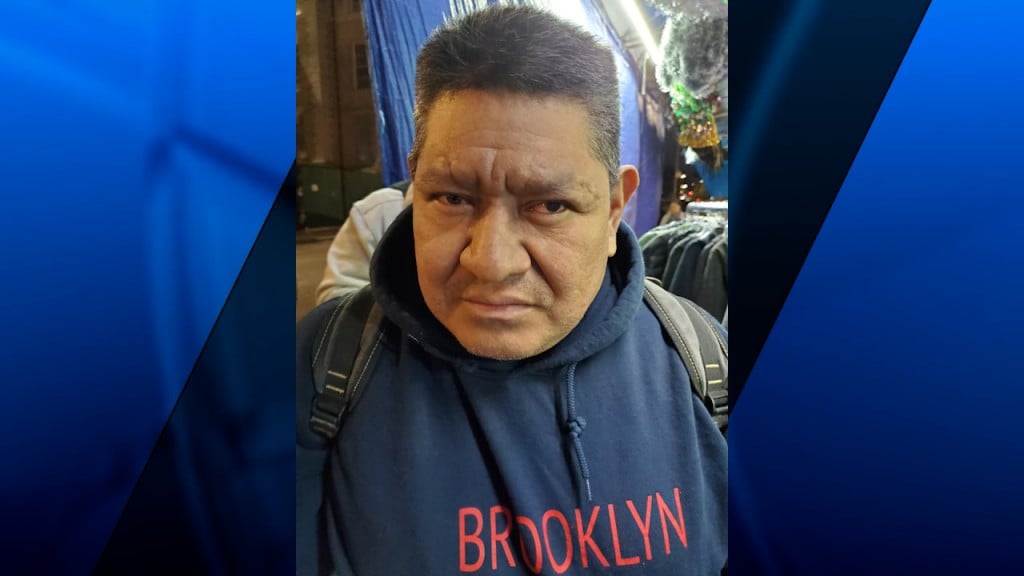 ATTLEBORO, Mass. (WLNE) — A man accused of a decades old rape in Attleboro was arraigned Monday in Fall River Superior Court.
Eduardo Mendez, 48, was held without bail after being accused of a violent rape in 1994 Attleboro woman.
"I am very pleased that the defendant was held without bail as both a danger to the community and a flight risk. This case was solved because our office helped identify a rape it that was not tested and requested that the state lab expedite the testing, which they did thanks to a grant they had received," District Attorney Thomas Quinn said.
Quinn said Mendez was one of three men who attacked the victim as she walked near Pleasant Street Bridge in Attleboro on June 9, 1994.
The district attorney said the men dragged her into a stairwell of a nearby building, with two men holding her down while the third man committed the rape.
Mendez was taken into custody last month in New York City after an untested rape kit was reviewed in 2020 linked Mendez to the crime, according to Quinn.
This case is part of an effort of Quinn's office to revisit untested kits from past unsolved crimes.