Man stabbed after dispute about a scooter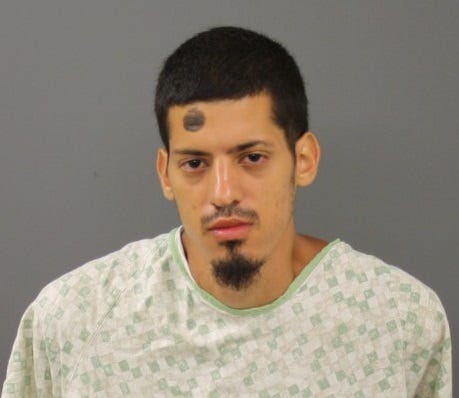 Dee DeQuattro
A New Bedford man was arrested after allegedly stabbing another man after a dispute over a scooter.
22-year-old William Mendez-Rodriguez is accused of armed assault with intent to murder and assault and battery on a household member causing serious bodily injury.
Police say that around 12:20 a.m. Mendez-Rodriguez stabbed his sister's 26-year-old boyfriend after the victim prevented him from riding his scooter.
The victim suffered a severe stab wound to the abdomen area. He was initially transported to St. Luke's Hospital but was later transferred to Rhode Island Hospital to undergo surgery.
(C) WLNE-TV 2013