North Providence police charge man accused of lying about being stabbed in neck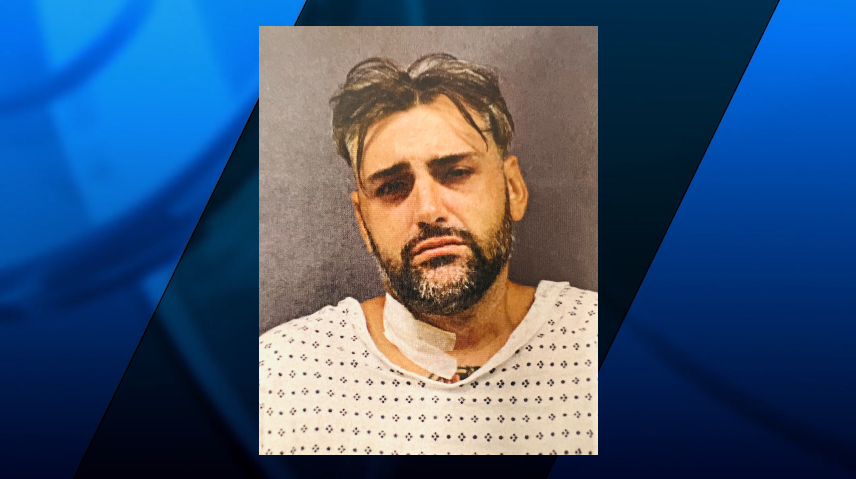 NORTH PROVIDENCE, R.I. (WLNE) — North Providence police said a man was charged Monday after lying about being stabbed in the neck.
Police said that 35-year-old Andrew Morgan was charged with domestic simple assault, disorderly conduct, filing a false police report.
Officers responded to Country Lane Estates just before 1:30 a.m. for the reported stabbing. Morgan told first responders that he was stabbed by a Hispanic or Black man while walking his dog.
He was transported to Rhode Island Hospital to be treated for non-life threatening injuries.
After investigating further, police believe that Morgan faked the incident. He allegedly was fighting with his girlfriend, threatening to harm himself if she broke up with him. When she did he stabbed himself in the neck.
Investigators said that the girlfriend had strangulation marks on her neck.