Man stabbed in Somerset bowling alley, police say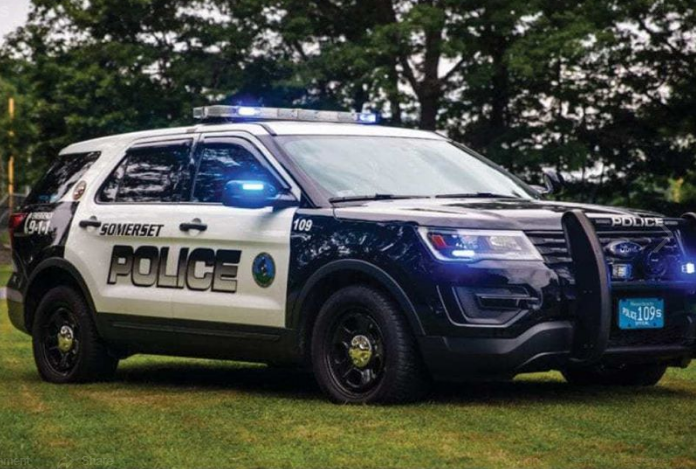 SOMERSET, Mass. (WLNE) — Somerset police said a man was stabbed at the AMF Bowling Alley after an altercation.
Police said they arrived to the bowling alley on Riverside Avenue around 11 p.m. Friday night where they said a man had a stab wound to the abdomen.
Authorities said the 25-year-old man was taken to Charlton Memorial Hospital for treatment.
The identity and condition of the victim were not immediately released.
The incident remains under investigation by the Somerset Police Department.