Man stabbed near Brown Sunday night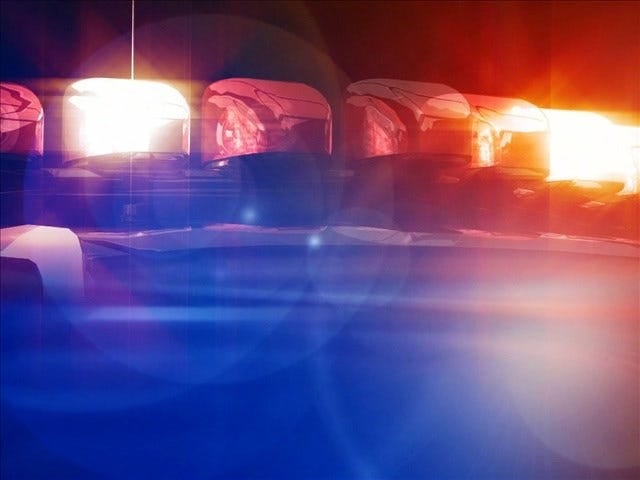 By The Associated Press
news@abc6.com
Police are investigating a stabbing near Brown University Sunday night
The victim, 25-year-old Christopher George, of Providence, told police he was approached by a suspect wearing a skull mask at about the 10 p.m. The assailant slashed the victim across the face with a knife and stole his cellphone.
Police say the victim was not a student, but a part-time employee of the university.
The victim was transported to Rhode Island hospital with non-life threatening injuries.
(C) The Associated Press 2015