Man stabbed to death in Providence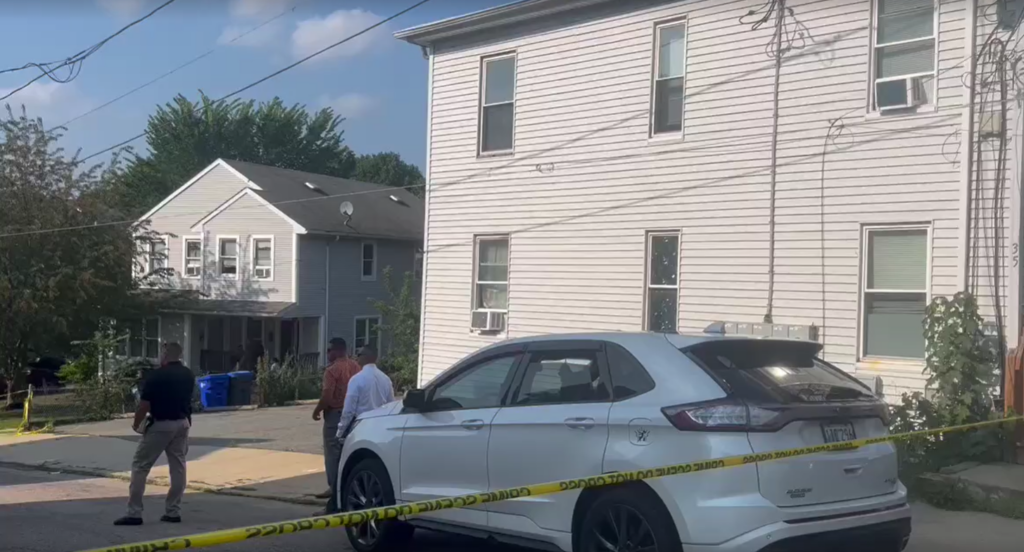 PROVIDENCE, R.I. (WLNE) — Providence police said a man was stabbed to death on Wednesday afternoon.
Police said a 30-year-old man was stabbed multiple times at a home on Sterling Avenue around 3 p.m.
He was rushed to Rhode Island Hospital, where he was pronounced dead. His name was not released.
ABC 6 News crews saw police tape off the home and investigate for several hours.
Neighbors told ABC 6 on scene they had cameras pointed at the area and that they sent videos to police.
Police said no arrests were made but the public is not in danger.
The incident is under investigation.