Man struck and killed by truck in Providence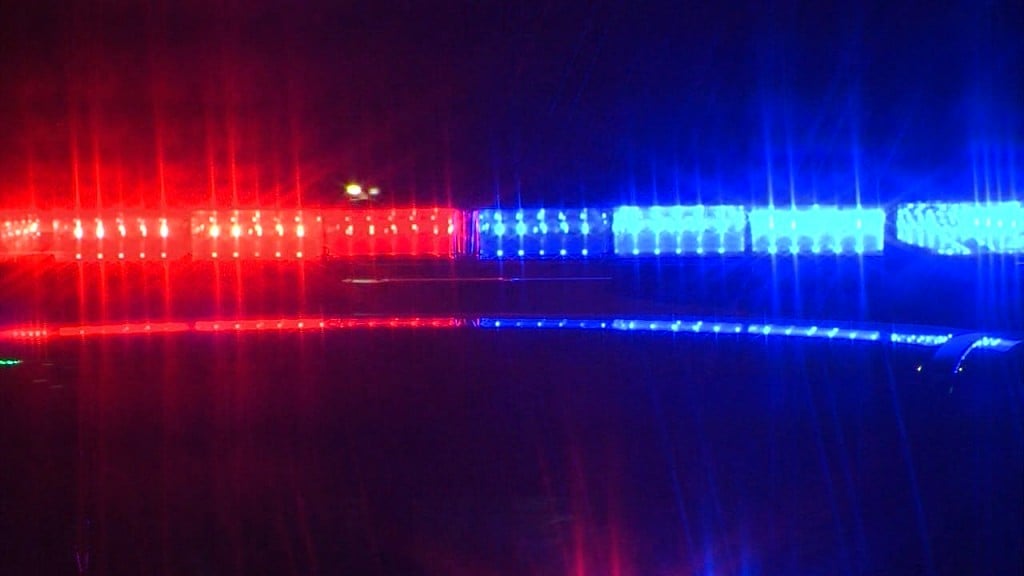 PROVIDENCE, R.I. (WLNE) – Providence Police confirm a 61-year-old man was killed after being struck by a truck when he was crossing Broad St. at Sacket St. Monday night.
The incident happened at about 9:45 p.m.
In a post on Twitter, Providence Police said the Accident Reconstruction Team is on scene and investigating. They also said the operator of the truck remained on scene.
According to court documents, the driver was 29-year-old Joe Mendonca.
Medonca was arraigned in court on Tuesday after being charged with driving so as to endanger, death resulting.
He has a bond setting of $10,000.
Providence Police ask drivers to avoid the area and expect delays.
This is a developing story and details will be added as they become available.