Man suffering medical emergency crashes into gas pump in Attleboro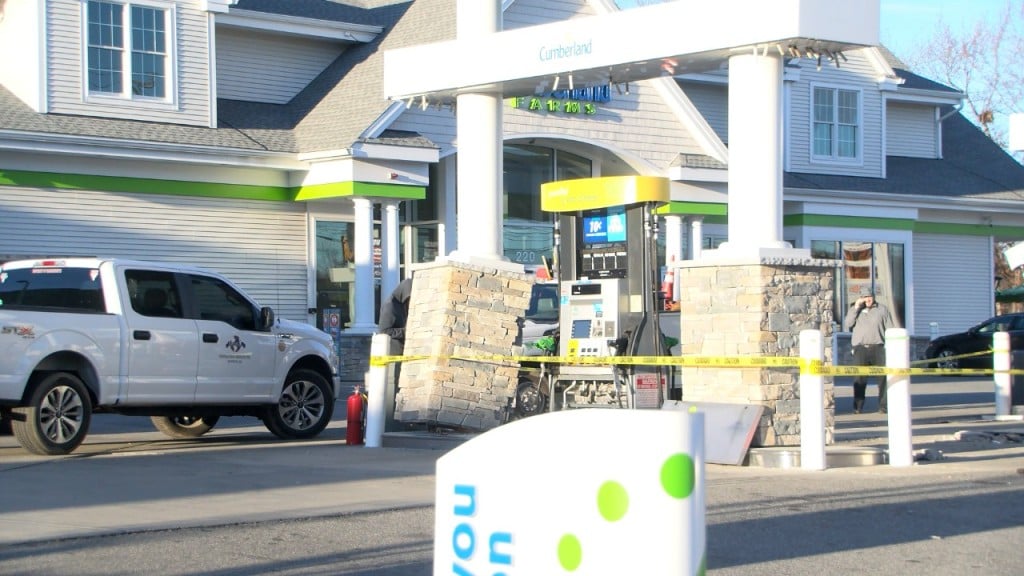 ATTLEBORO, Mass. (WLNE) — A man who suffered a medical emergency crashed into a gas pump at an Attleboro Cumberland Farms Monday.
The crash happened just before 1:30 p.m. at the Pleasant Street Cumberland Farms.
Police Chief Kyle Heagney said the 83-year-old man suffered a medical issue after he was found unresponsive in the car.
CPR was performed on the man and he was taken to Rhode Island Hospital, said police.
The chief said the man, whose name wasn't immediately released, is currently stable.