Man suing Hernandez appears in court for DUI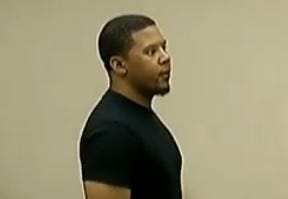 Dee DeQuattro
A man who is suing ex-Patriots star Aaron Hernandez was in court on Monday to answer to DUI charges.
Alexander Bradley appeared at a pretrial hearing Tuesday on driving under the influence and speeding charges. According to the arrest report, Aaron Hernandez, the former tight end now accused of murder, was in the passenger seat of the SUV during the traffic stop.
The State Police say Bradley was going 105 mph on the Southeast Expressway in Boston on January 28. When the two men were pulled over, the trooper says Hernandez shouted, "I'm Aaron Hernandez, it's okay."
Bradley entered a not guilty plea in Quincy District Court and is scheduled to reappear on September 20.
Bradley has been called to testify before a grand jury investigating the murder of 27-year-old Odin Lloyd on Wednesday.