Man suspected in theft of $4,800 bottle of wine under arrest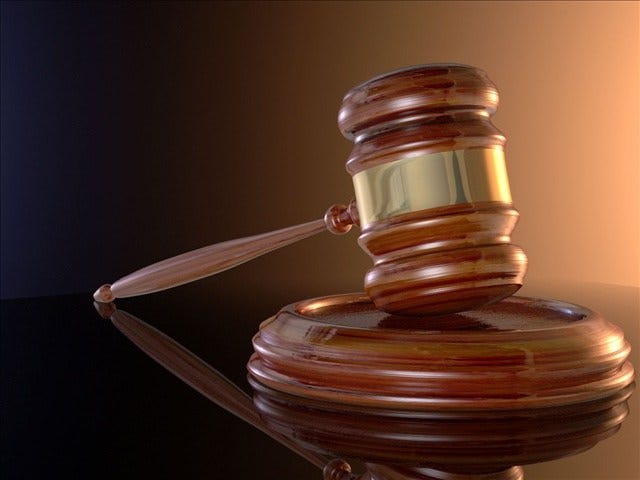 By The Associated Press
news@abc6.com
GROTON, Conn. (AP) _ Groton police say a man suspected of stealing a nearly $5,000 bottle of wine from a local restaurant has been arrested in Rhode Island.
Groton police say Scott DeLuca, 24, of Cohoes, New York was arrested Thursday by police in Smithfield, Rhode Island on an unrelated charge.
As they were processing DeLuca, Smithfield police learned that police in Groton had obtained an arrest warrant for DeLuca last October for the wine theft.
Groton police said DeLuca was able to gain access to the wine storage area at the Octagon restaurant at the Mystic Marriott Hotel and stole a bottle of 1990 Chateau Petrus wine, valued at $4,800.
Connecticut is hoping to extradite DeLuca after he is arraigned in Rhode Island.
Police said they didn't know if DeLuca had a lawyer.
© The Associated Press WLNE-TV 2015