Man suspected of stabbing arrested for multiple bank robberies in Fall River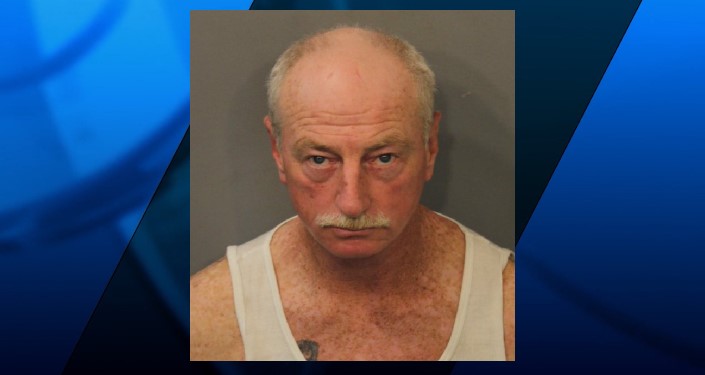 FALL RIVER, Mass. (WLNE) — A man suspected of a stabbing last week has been arrested in connection to two bank robberies, according to authorities.
Jesse Pritchard, 57, is accused of robbing Five Cents Savings and BayCoast Bank on Monday.
Fall River police said a man passed a note to a teller demanding money at both banks.
Police recognized the man as a suspect of a stabbing on Nashua Street.
Pritchard is being charged with assault and battery with a dangerous weapon serious injury, armed assault to rob, and armed robbery.