Man swallowed by humpback whale off Provincetown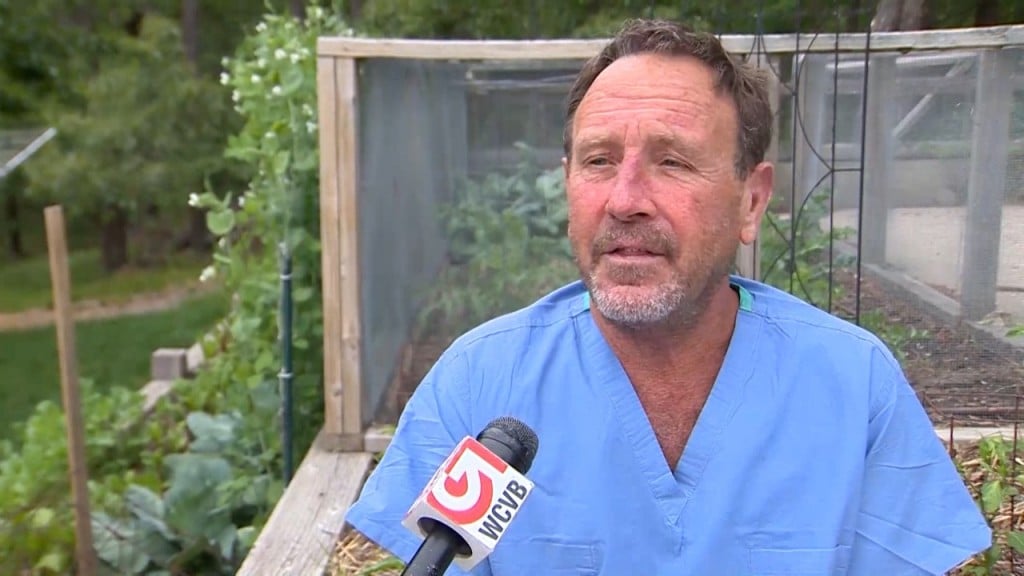 PROVINCETOWN, Mass. (WLNE) – A Friday morning lobster dive did not go as planned for Michael Packard of Provincetown.
Packard was going on his second lobster dive of the day when a humpback whale sucked him into its mouth. Our sister station WCVB reports he was wearing a scuba suit and breathing while inside the whale.
Packard wrote on Facebook, "I was in his closed mouth for about 30 to 40 seconds before he rose to the surface and spit me out."
WCVB reports Packard's boat mate saw him being ejected from the whale.
"All of a sudden, I saw light, and white water everywhere, and all of a sudden I was thrown from his mouth," Packard told WCVB. "The last thing I saw was his tale going down, and here I was laying on the surface."
In the post he said he is very bruised but has no broken bones.