Man taken to hospital after being rescued from pond in Lakeville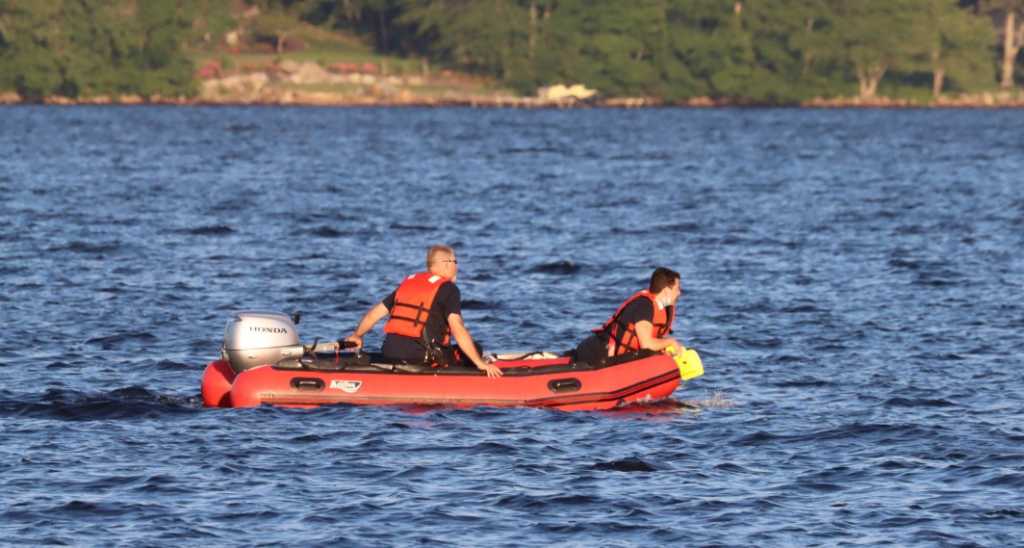 LAKEVILLE, Mass. (WLNE) — A man had to be taken to the hospital Sunday night, after being rescue from a pond in Lakeville.
The Lakeville Fire Department said that crews responded to the scene at Long Pond just before 7 p.m. for reports of a missing swimmer.
Firefighters deployed a boat from the backyard of a home on Shore Avenue and rode out to the swimmer's last known position. They then used a handheld sonar device to scan under the water, but did not get any hits.
The swimmer was found safely on a pontoon boat shortly after. He was taken to a local hospital for evaluation.