Man taken to hospital after falling off boat in Portsmouth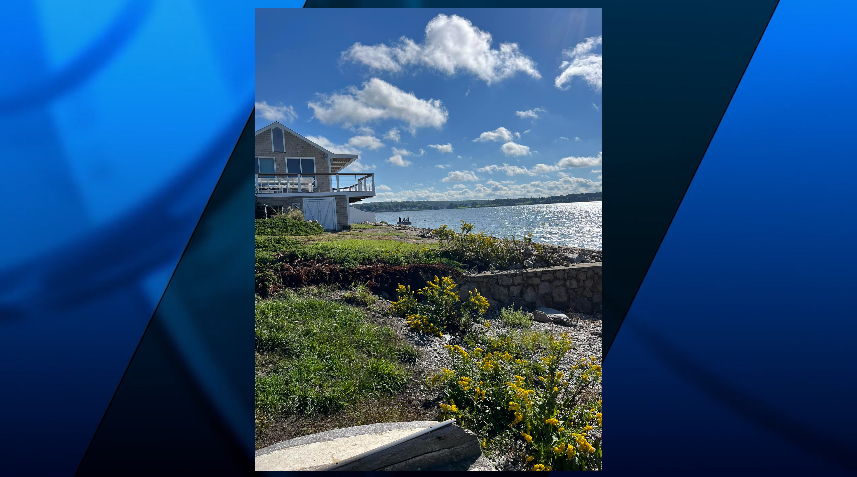 PORTSMOUTH, R.I. (WLNE) — The Portsmouth Fire Department said that a man had to be taken to the hospital Monday after falling off of a boat.
Firefighters explained that the man fell off the boat near Island Park just before 9:30 a.m.
A caller told the department that the boater had last been seen about 70 feet from the shore.
Two rescue swimmers went into the water and found the man by his boat. He hadn't been able to get back onto the boat because his waders had filled with water which caused him to sink.
The boater was able to tread water but couldn't get himself to shore.
Crews were able to rescue the man after about 20 minutes. He was then taken to a local hospital to be evaluated.