Man tests positive for Jamestown Canyon Virus, Department of Health says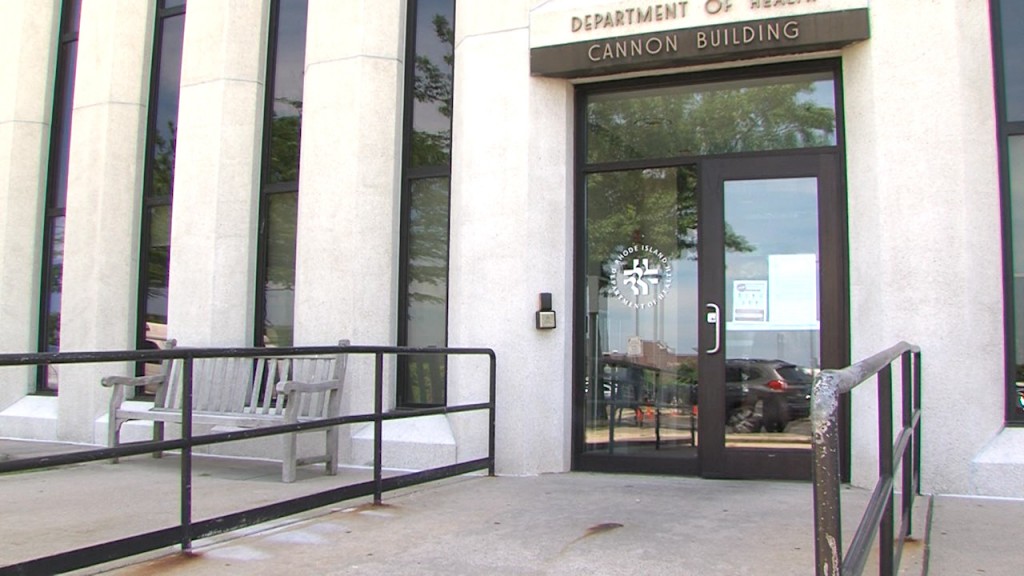 PROVIDENCE, R.I. (WLNE) — The Rhode Island Department of Health said Monday a man tested positive for the Jamestown Canyon Virus.
That man is in his 50s and from Washington County.
"[He] developed neurological symptoms and is now recovering," said the Department of Health in a release Monday.
The laboratory testing was conducted by the Centers for Disease Control and Prevention.
According to the Department of Health, the Jamestown Canyon Virus, JCV, "circulates primarily between deer and mosquitoes, but can also infect humans."
The virus can be found throughout North America, especially in the Midwest and Northeast United States.
Also Monday, the Department of Environmental Management said that no West Nile Virus or Eastern Equine Encephalitis were found in mosquito samples from last month.
To learn more about about the Jamestown Canyon Virus, visit www.cdc.gov.