Man gets 30 years in prison for role in killing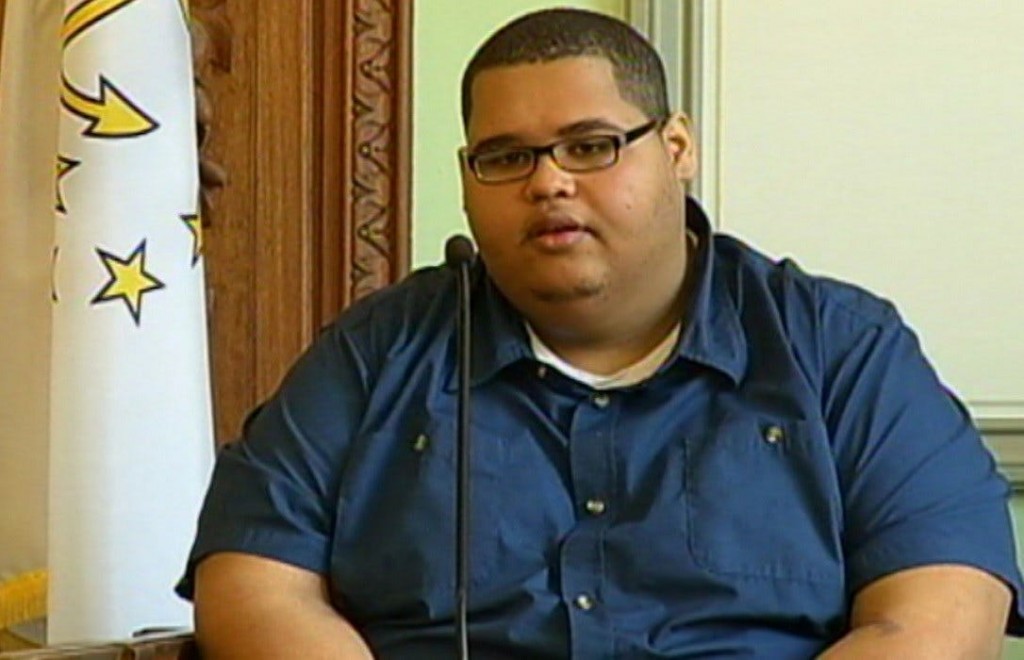 By The Associated Press
PROVIDENCE, R.I. (AP) _ A Providence man has been sentenced to serve 30 years in prison for crimes related to the June 2013 shooting death of a 12-year-old girl.
Luis Gonzalez, known as "Fat Boy," was found not guilty of the most serious charges in the killing of Aynis Vargas but convicted of felony assault and weapons charges.
The girl was attending a graduation party in Providence when she and three women were shot. The three women survived.
Prosecutors say Gonzalez and four other gang members targeted the party because it was in the neighborhood of a rival gang, and they were seeking revenge for a friend's killing.
Gonzalez will also be on probation for 20 years following his release.
The shooter, 22-year-old Branden Castro, and three people charged in the killing all pleaded guilty.
© The Associated Press/WLNE-TV 2014