Man to serve five years in prison for double-shooting in New Bedford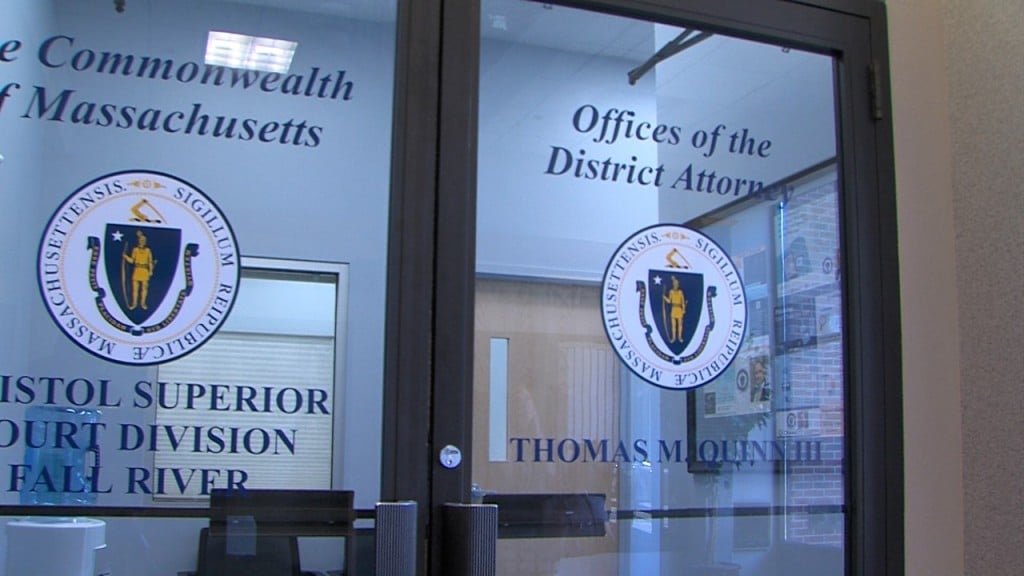 NEW BEDFORD, Mass. (WLNE) — The last of four people indicted in connection to a double-shooting outside of a gas station in New Bedford has been sentenced to serve five years in prison.
Last week, Brian Ortiz pleaded guilty to two counts of assault and battery by discharge of a firearm, two counts of attempted assault and battery by discharge of a firearm and one count of carrying an illegal firearm.
On the night of July 26, 2020, Ortiz, his girlfriend Ashlee Cambra, and co-defendants Giovanni Vale-Valentin and Tyrell Woodis-Pina arrived at the Petromart on Coggeshall Street.
Ortiz, former Latin King and current South First Street gang member, and Cambra entered the Petromart where they got into an argument with a rival gang member, according to Bristol County District Attorney Thomas Quinn.
The clerk ordered all involved to leave the store, where a fist fight began outside between one of the victims and Ortiz.
At that point, Valentin fired a gun three times and hitting one of the victims. Ortiz took the gun and struck a second victim, Quinn said.
Cambra drove all three men away from the scene. She was sentenced to four to six years in prison for her role in this incident, along with two other shootings from Fall River and New Bedford.