Man Walks into Providence Apartment, Fires Shots, Steals TV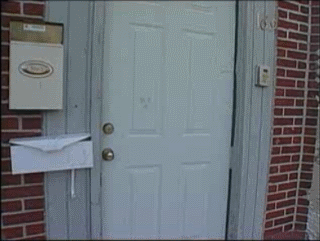 A Providence family is rattled after surviving a horrifying ordeal at an apartment on Tell Street.
Neighbors tell ABC6 a man walked in, pulled out a gun and started shooting, almost hitting an infant inside the home.
The gunman then stole a television and quickly took off. Luckily nobody was hurt. Witnesses say police arrested one person.