Man wanted for murders in PR found in New Bedford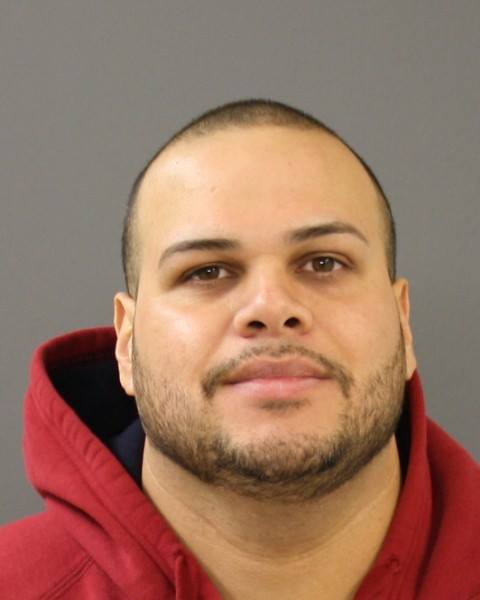 By News Staff
New Bedford Police arrested a man Wednesday morning wanted for a 2008 double murder in Puerto Rico.
Police arrested 36-year-old Luis Carrassquillo Lizardi at a house on Brock Avenue.
According to police, Lizardi had a Massachusetts license with the alias Jorge Soto which he was using since 2009.
Lizardi did admit to his true identity once he saw his picture on a wanted poster.
He was scheduled to be arraigned as a Fugitive from Justice this afternoon.
(C) WLNE/ TV 2015