Man wanted in connection to Providence's 9th homicide arrested in Ohio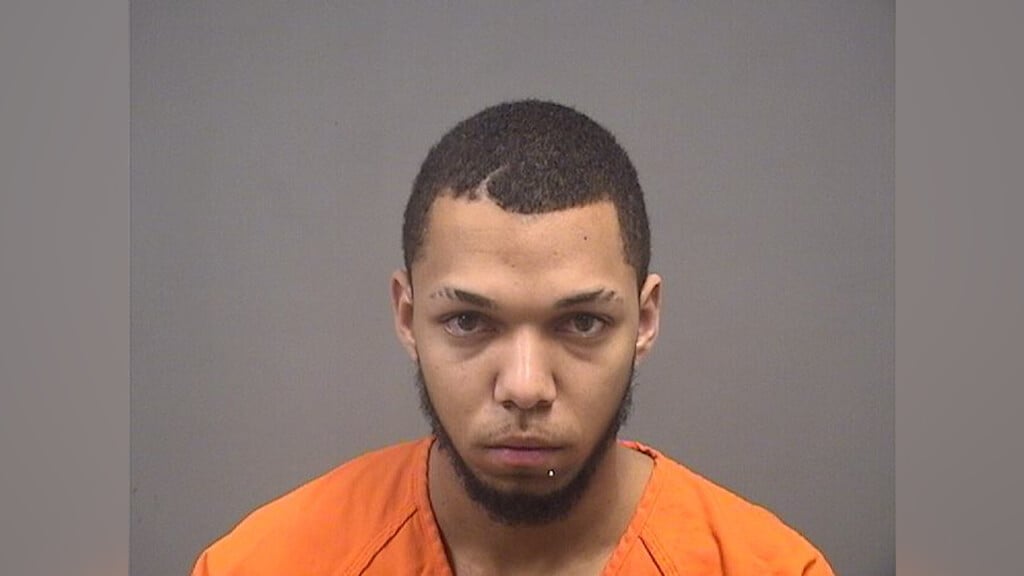 PROVIDENCE, R.I. (WLNE) — A man wanted in connection to Providence's ninth homicide was arrested in Ohio.
Police said the U.S. Marshal Service arrested Mayobanex Martinez-Abreau in a hotel in Youngstown, Ohio, Wednesday morning.
Monday night, Providence police responded to Waverly Street, where they found 28-year-old Michael Luciano Delarosa shot and killed.
"We believe it may have started over an argument between the victim and the suspect," said Maj. David Lapatin during a media briefing Wednesday. "And it just ended up — obviously with the victim losing his life."
Lapatin said Martinez-Abreau, who's 22 years old, and Delarosa knew each other and that "there was hard feelings between the two of them."
Martinez-Abreau, of Providence, is currently being held in Ohio. He will eventually be brought back to Rhode Island and be charged with murder, police said.
No further information was immediately released.